0

Comments
Published by Cedric Benetti on Saturday, March 8, 2008 at 3/08/2008 07:57:00 PM.

My friend Alpi from Istanbul, currently studying fashion related stuff in Malmo, was on a visit in Paris. Among the hundreds of pictures we took during those days, I will try to post some of my favorites over the next few weeks.
How do you like my new funky zebra pants?

It*s April 77!
Ready for Paris Safari!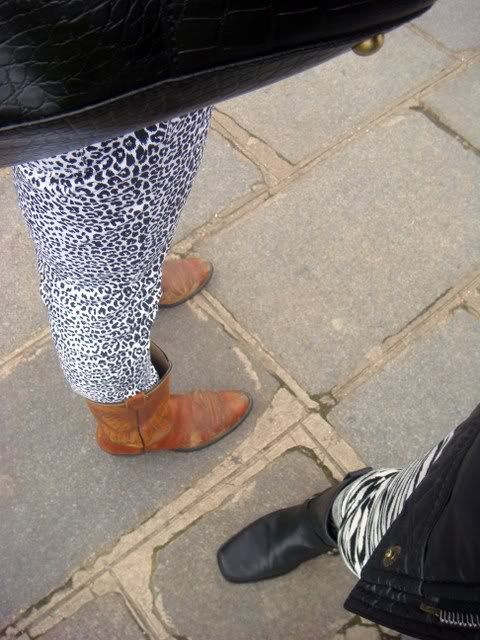 Visiting the oil drilling tower of Paris. Still no oil in sight so far...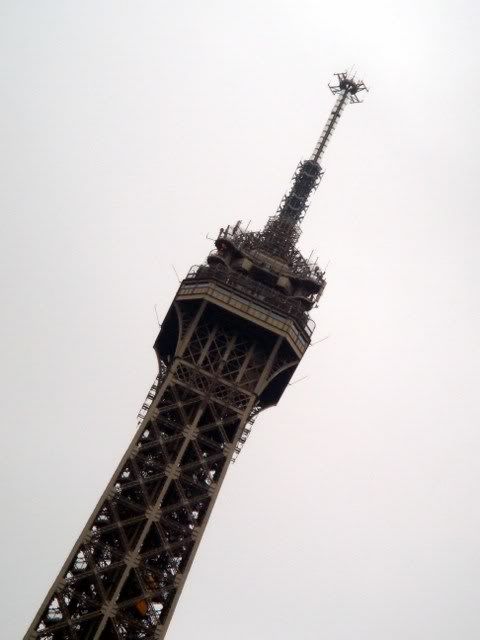 At the Invalides
Haussmann style
Antiques and balloons
Leopard and mosaics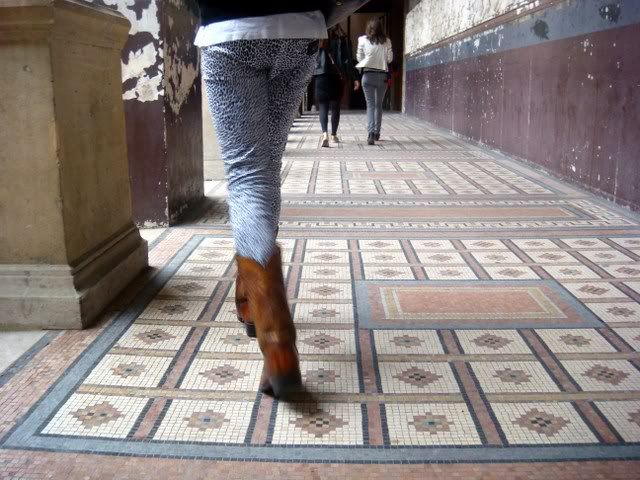 A poem on the bridge
Kitsch and cheap
Shopping!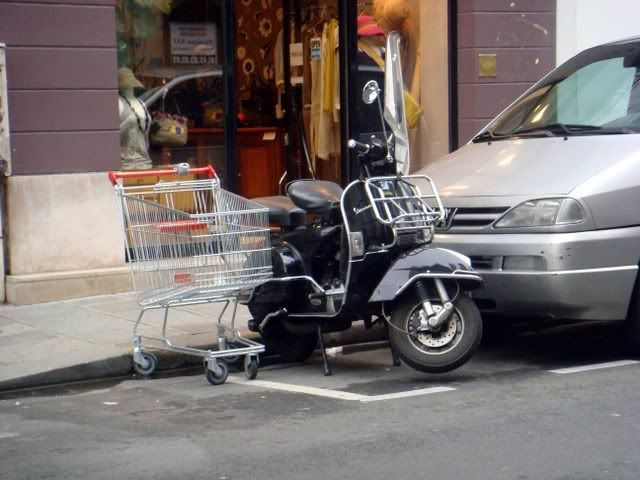 Labels: Paris street stuff (NOT a TOILET), people