1

Comments
Published by Cedric Benetti on Monday, March 10, 2008 at 3/10/2008 04:45:00 PM.

More fun pics from a short discovery trip around Paris, to see the other side of this tourist-beaten traveller*s checks magnet!
Starbucks in the early morning
does anyone still wear shoes in this town?
hmm...the superdome of Paris?
a perfect view of the city of London with its Big Ben tower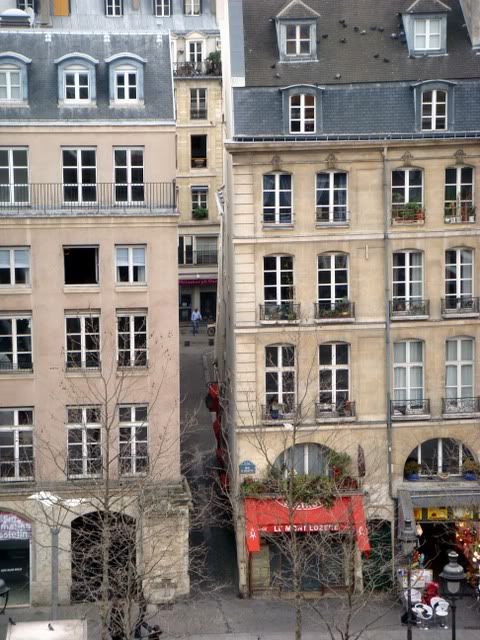 smiley face!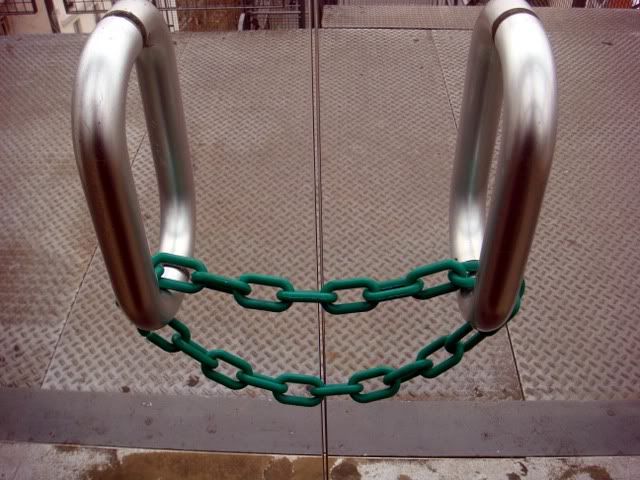 the restaurant at Pompidou center
and its terrace
Alpi on the escalator...aww Paris=Love
stalking people from far away
another face
dog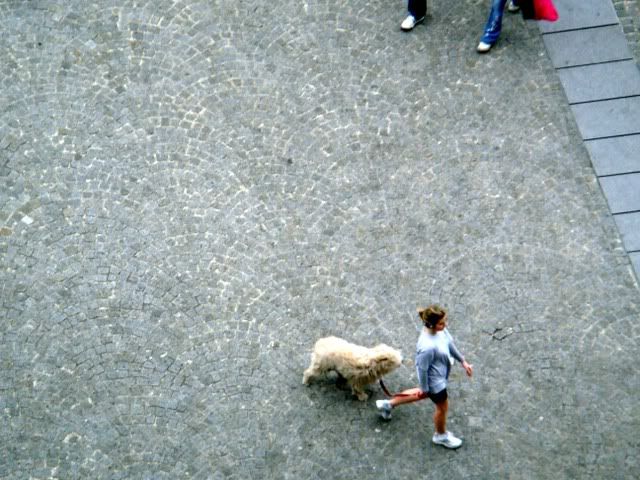 waiting
stolen bike?
whose blue stockings?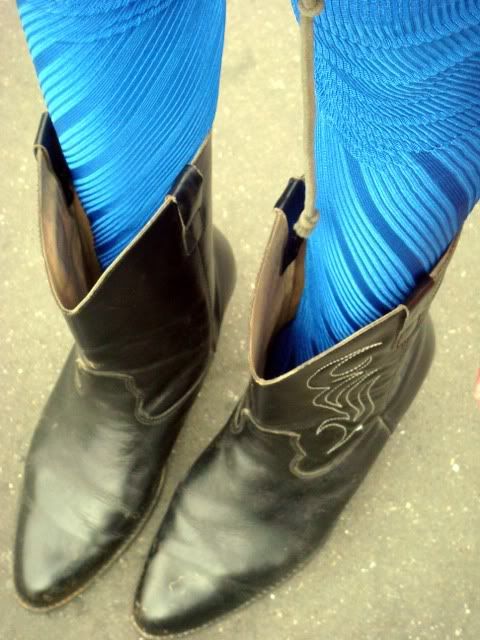 ah yes!
Rue de Rivoli on a Sunday
Tuileries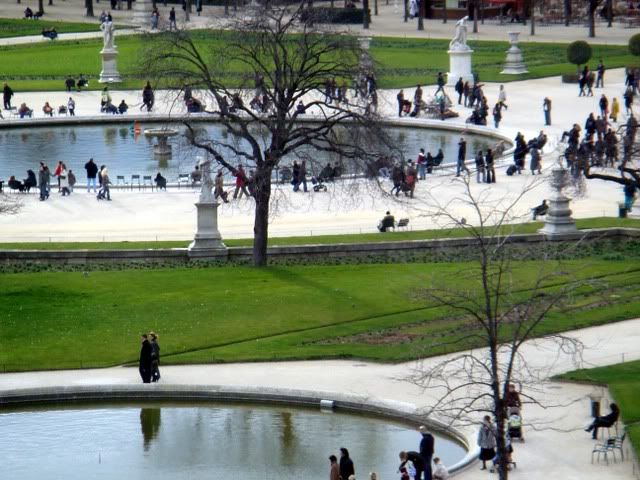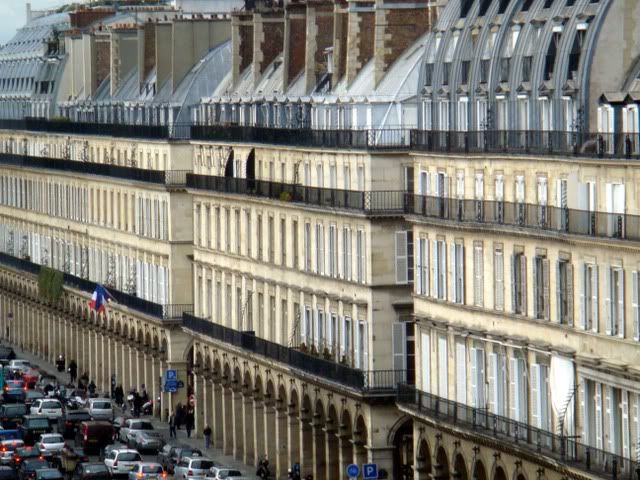 red light
crossing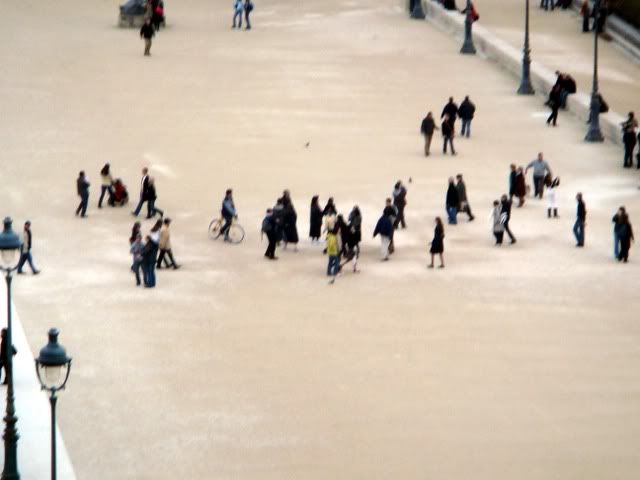 biking
hiding
drinking
Labels: gardens, Monuments, MUSEUMS, Paris street stuff (NOT a TOILET), people, photography