0

Comments
Published by Cedric Benetti on Saturday, April 26, 2008 at 4/26/2008 11:36:00 AM.

I
*m finally back in Luxembourg again for a bit, in order to redesign my old bedroom (aka the storage room) into something less cramped and filled with stuff that doesn*t make me feel at home in there.
Also I get to spend time with this crazy humpin*jumpin*hairbag here: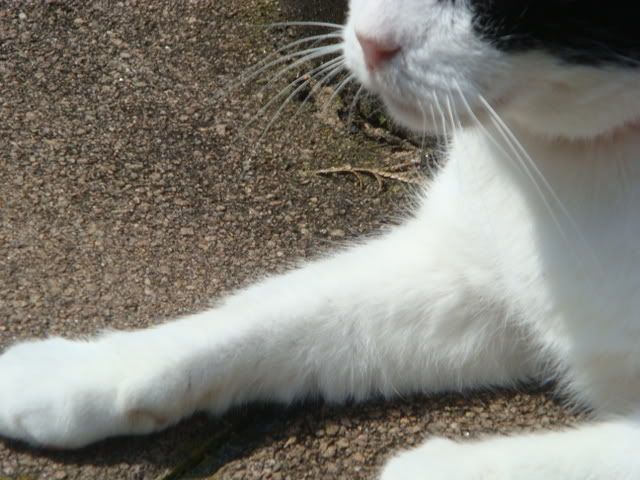 Look at how cute my current room is! :) Oooh look at my Erik inside the mirror of my powder table. He*s almost here with me...
Labels: Luxembourg