1

Comments
Published by Cedric Benetti on Wednesday, May 14, 2008 at 5/14/2008 04:39:00 PM.

"
20
minutes before we meet, and I*m not even dressed! I cannot get my invitation printed, could you be a darling and do it for me? where do we meet? At the carroussel du Louvre at 7? ok!"
"Ooh, you look good Anne-Laure! New shoes?"
"She has the easiest job in the world! Sitting around and staring... what if I make her laugh? Are they allowed to laugh? No they can*t throw me out for making one of their models laugh, can they?"
"Ok someone had a big budget for all this stuff, and even managed to get the best DJ*s in town! We are so staying here! Fetch me a drink!"
"What? No alcohol?"
"Well at least the vibe is good! Peoplewatching and cocktails, what more do you want?"
"Look at me, I am a female! My reproductory organs are inside of me! Yes, take my picture!"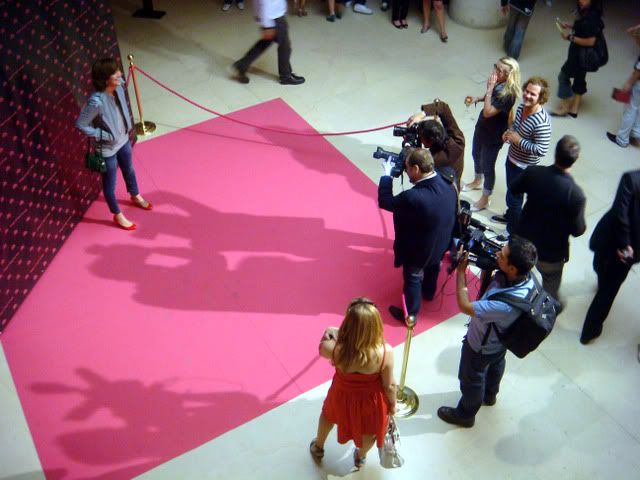 "I want free goodiebags! Where are the free goodiebags? I will leave if there are no free goodiebags! Get my agent on the phone! Did you know they dont have free goodiebags here?"
"I iz wutching U! I szzneekie girrl"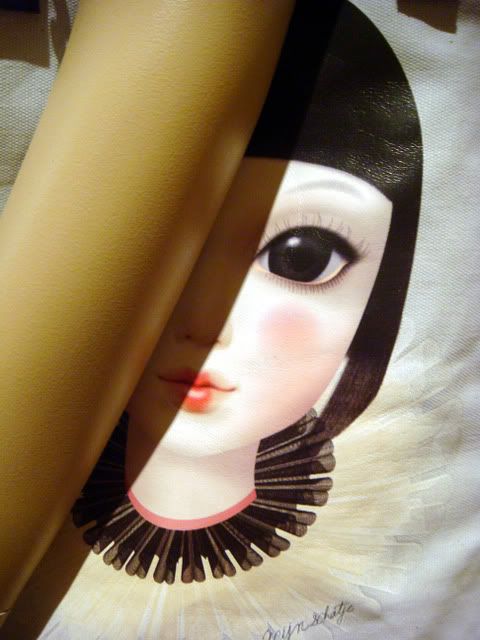 "I like those shoes!"
"I like your bag"
"Meow! I iz kittiekat! Plus my boobies haz eyez!"
"Have you seen my razzle-dazzle somewhere? Wait for me, I do my jazzhands in a minute! Life sure is a cabernet sauvignon"
"I like sushi! You like sushi! We all like sushi"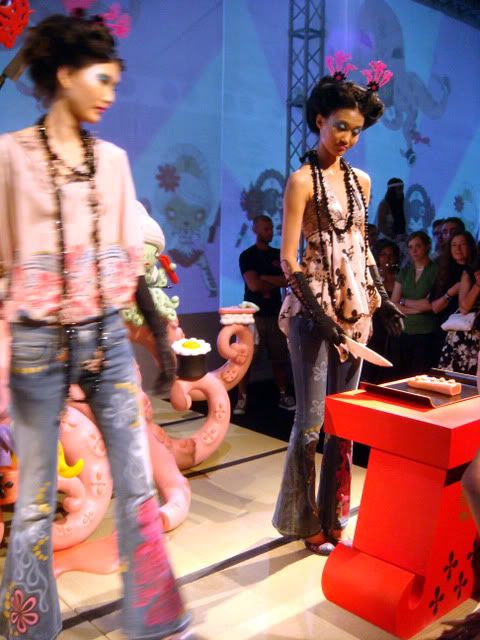 "I am the singing mermaid! Also the Shell company did not finance the logo behind my back."
"Play that funkie muzzik"
"Can you tell they inserted botox in me? I almost moved my cheeks there! Wooh did you see? almost...There: It goes again!"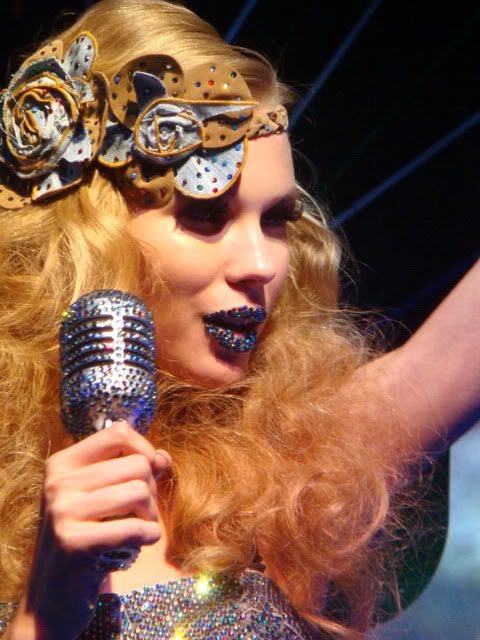 "Can someone fetch me a c(r)ab?"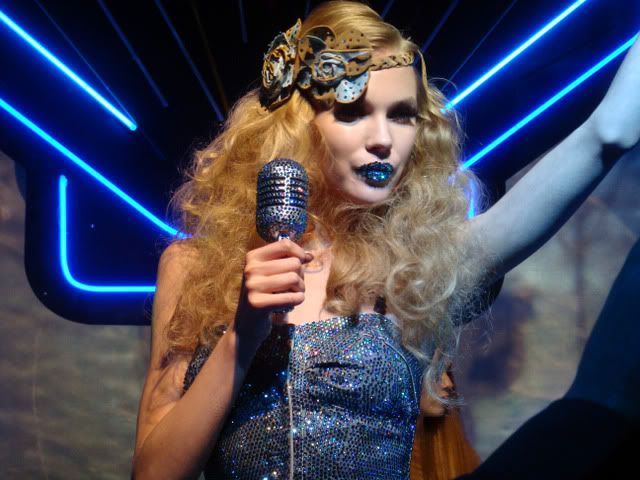 "I like my job! All i do is walk from this robe...
...to that robe! Easy money"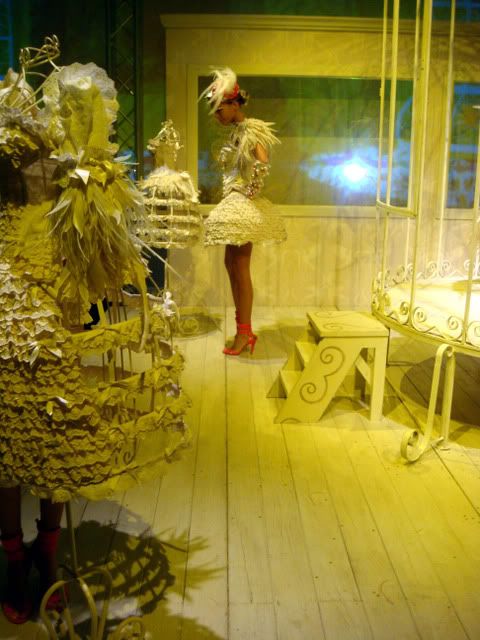 "And I get to play with the bird in the cage."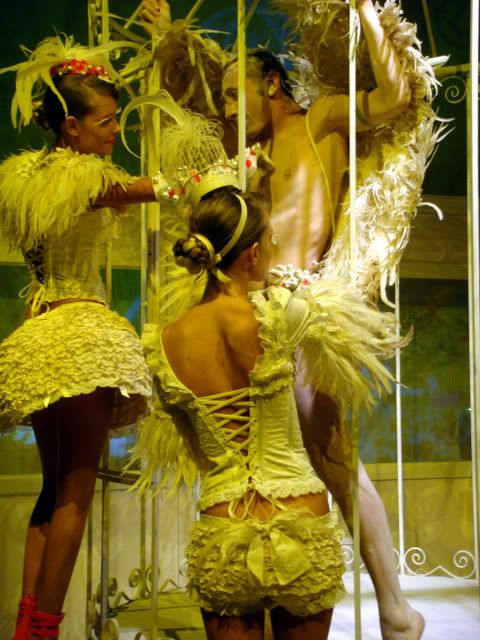 Labels: FASHION, just beautiful, party, people